WHO WE ARE
G-Prestiges Resources Pte Ltd is a Retailer of Mid & High-End Luxury Skincare .
A highly dedicate Management team that personalised our service and quality products to meet our customer needs.
We strongly believed by supporting and constantly developing our sales team with extensive training program to expend their knowledge to delivery a high-quality service to our customer, while getting the opportunity to a career grow and the ability delivery the company mission and vision.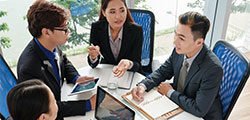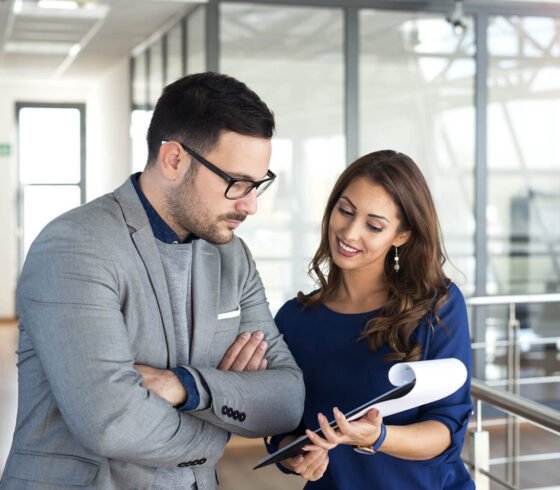 Homepage