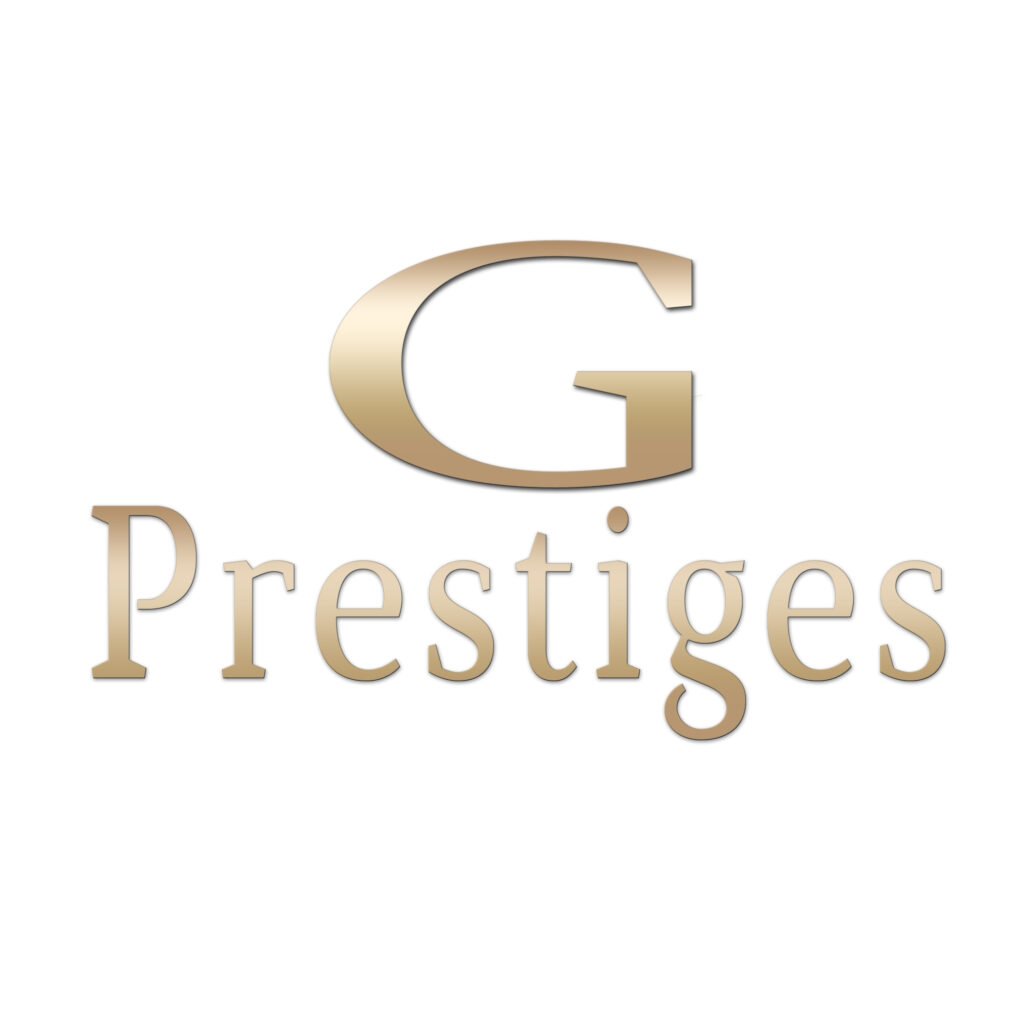 We are looking for a high-performing and motivated HR & Administrator Executive to help us meet our business operation day to day and revenue growth targets by keeping our company competitive and innovative
Responsibilities
Provide day-to-day administrative support
Inventory track and ordering supplies.
Purchasing Invoicing, DO matching, Picking list etc
Data entry into Microsoft/ excel and Updating office accounts via online programs such as QuickBook.
Maintenance of the company business promises.
Provide administrative and support services to the operation department
Documentation, filing work
Execute general administrative duties, filing and scanning.
Any ad-hoc activities as assigned
Daily accounts receivable/payable and reconciliation
Monitoring and coordinating daily purchase orders from our client's portal
Other ad hoc duties as assigned
Assist in all General Human Resource matters
Assist in internal talent acquisition and recruitment related duties
In charge of ensuring smooth day to day business operations
Provide support to the various departments
Any other ad-hoc duties assigned by the supervisor
Requirements
Diploma in business administration, facility management, or a related field preferred.
3 years of experience as an Hr & Administrator or in a similar position.
Strong organisational and administrative skills.
Excellent communication skills, both written and verbal.
Proficiency in Microsoft Office and data management software.
Detail-oriented with strong analytical and problem-solving skills.
Ability to multitask.
What We Provide & Benefit
High Level Training
Strong Team & Management Support
Performance Bonus
Basic & High Commission One of the Highest in retail Industry
Career Grow & Skill Development
Annual Leave
Sick Leave
We welcome any Individual who possess the skills and drive to be part of our growing family. Please proceed with the following application form bellow
HR & Administrator Executive